Commencement is one of the most exhilarating moments of the entire college journey. Walking across the stage to receive your diploma or hood, cheering with your friends as you toss your caps into the air, taking photos with your family who couldn't be prouder of you. It's not just the end of something you've worked towards for 4 years; it's the celebration of a new adventure just before your feet.
We get excited every year to share a few of the stories of Cornerstone University's amazing student body with the CU Commencement Series. This year we had the pleasure of hearing and telling 9 students' stories that range from helping those in minorities achieve their full potential, to former prison inmates that are working to help other prisoners turn their life around through education and outreach. From the classroom to the medical field, from a global marketing corporation to international counseling and social work aid, CU's graduating class is full of amazing students who have already begun doing amazing work in the world around them.
Congratulations to all of the Cornerstone University graduating classes of 2016!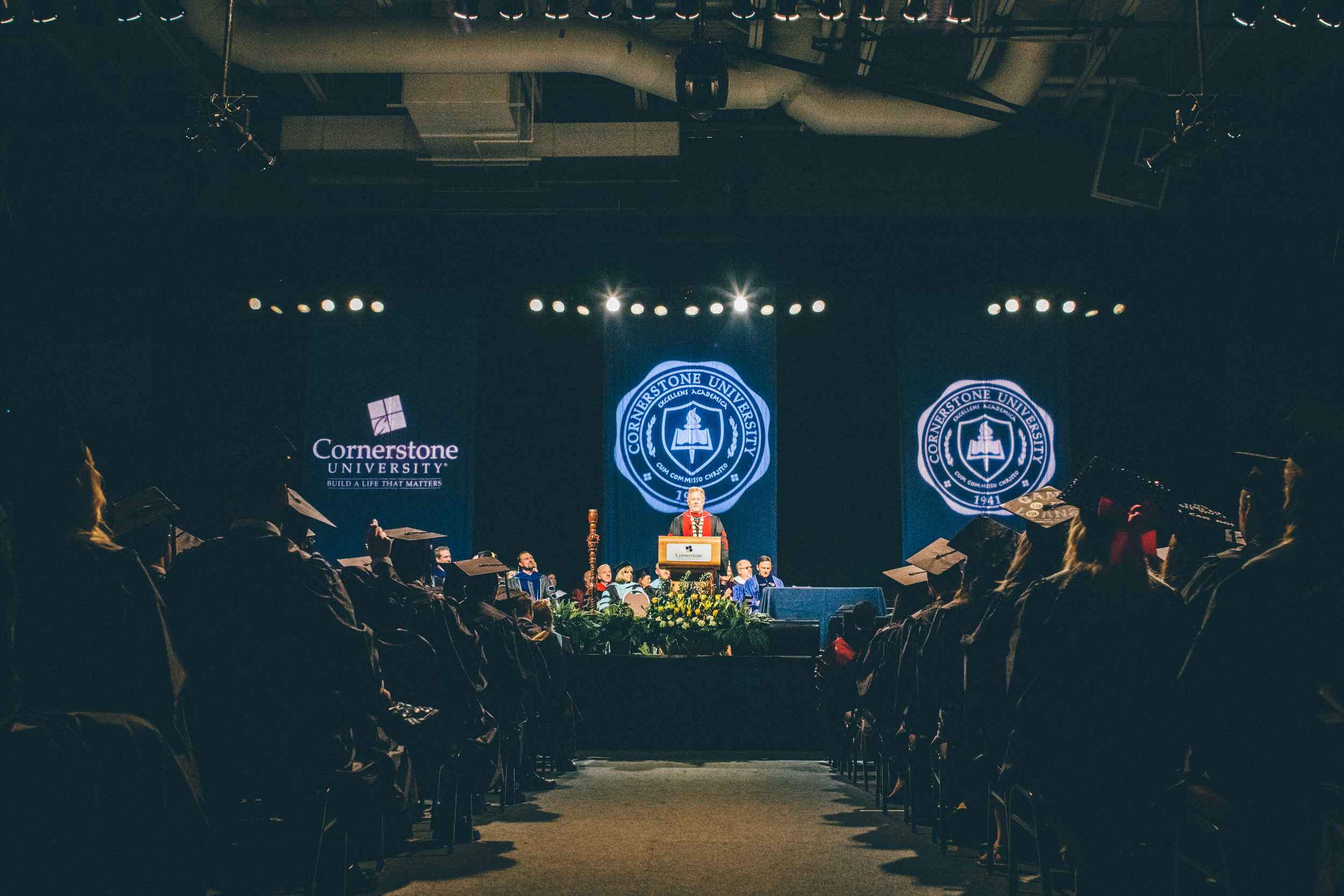 Here's to you, and welcome to the CU Alumni family!